Kindness in words creates confidence,

Kindness in thinking creates profoundness,

Kindness in giving creates love.

Lao-Tse
Do you ever look at the daily news and despair? If all around you are stories of people doing bad things, then you're only getting part of the story.
Here are a few stories of people Living Generously.
Locks for Love
In February 2014, one of Gerdi McKenna's friends wrote an email requesting a photoshoot for all her friends as she was diagnosed with breast cancer a few months before … and this what happened.
Click the image to watch the video.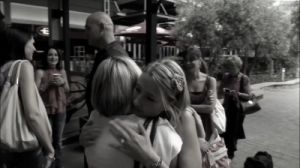 3 German Students Surprise A Homeless Man
Can you imagine feeling invisible? Homeless people are frequently ignored, because those walking by don't know what to do or are afraid to engage with them.
Here's a heart warming video of 3 German students who sat down with a homeless man. Sure, they didn't change his life, but they surely changed his day.
Click the image to watch the video.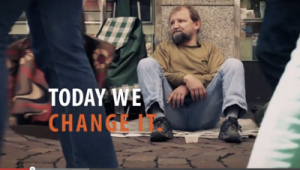 A Generous Tip
A man tipped $36 for two beers, a burger, and hot dog. The reason will touch your heart….
Generosity Is For The Birds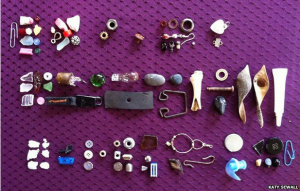 Who said generosity was only found in humans?
Read this article about the little girl who is the queen of the crows.
Your Story?
Do you have a Living Generously story to share? Leave a comment about a generous act you did or witnessed!