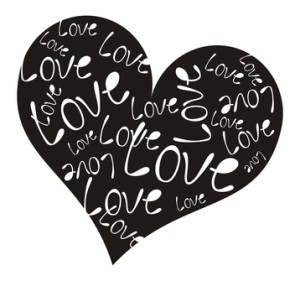 Each month, we honor a person who is Living Generously. When I saw the news that Nicholas Winton passed away at the age of 106, I knew I had to share his story with you.
Nicholas was a London stockbroker when World War 2 started. A friend invited him to Prague to see the conditions of the refugees in person, and Nicholas went with the intention of helping. He didn't know HOW, but he knew he had to do something.
In Prague, he witnessed violence and desperate living conditions, and he crafted a plan to take advantage of a British program called "Kindertransport". The British government had designed this program to save Jewish in Germany and Austria from the impending violence. The program allowed an unaccompanied child to emigrate to Britain if they had a host family and a 50-pound warranty for a return ticket.
Nicholas decided to use this program to save as many Jewish children in Czechoslovakia as he could. Racing against the clock, Nicholas arranged for forged paperwork, bribes, and funds to transport 900 children by train out of Czechoslovakia to Holland and then by ferry to England.
Seven trains with a total of 669 children on board left Czechoslovakia and arrived safely in Holland. The last train with 250 children on board was leaving on Sept. 1, 1939– the day that Hitler invaded Poland. Germany closed all the borders, the train never left the country, and, in all likely hood, the children aboard that train were redirected to concentrations camps and did not survive the war.
Nicholas is a remarkable man for so many reasons. It's not just the bravery and the commitment to do whatever he could. But also in his humility. He never mentioned his rescue work to anyone. In 1998, his wife was cleaning out the attic when she found a book containing names, photos, and letters. She asked him about it, and he told her the story and suggested she throw the documents out. It never occurred to him that other people would be interested in his story or that the survivors would want to meet him.
Fortunately, his wife gave the documents to a Holocaust historian, and his story can now inspire all of us. He showed us that even in the midst of great injustice, a single person can do something to make a difference. Naturally, a man like Nicholas didn't stop helping others, and after the war, he directed his efforts to helping those with disabilities and building senior homes.
Today, there are more than 6,000 descendants of the original 669 children he saved. You can watch their emotional reunion here.
More About Him
If you want to learn more about him, you can read his New York Times Obituary or watch his 60 Minutes segment.