Superpowers, don't always make you a superhero. Michael Grant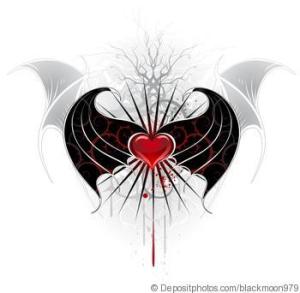 Bruce Wayne is a man of action. At night, he roams the streets fighting crime and bad guys as Batman. But he knows that he can't just fight the bad guys. He has to stop the bad guys from becoming bad guys in the first place.
So he takes action of another kind: he donates money to fix the underlying problems in the world.
The authoritative sources at Wikipedia tell me that through the Wayne Foundation and its subsidiary foundations (the Thomas Wayne Foundation and the Martha Wayne Foundation), Bruce Wayne addresses social problems in a way that he can't do as Batman.
His Thomas Wayne Foundation gives annual awards for medical breakthroughs and funds the Thomas Wayne Memorial Clinic in Park Row, Gotham's infamous Crime Alley. The foundation funds and runs dozens of free clinics all over the city.

While the Martha Wayne Foundation focuses on the arts, families, education, and tolerance. They run a number of orphanages and free schools and soup kitchens. They provide teachers for those who have learning difficulties and give grants to artists. They help find lost people and reunite families. Source Wikipedia
Batman is different from other superheroes. He has no special powers or magic rings. He is a man. But he is a superhero because he acts to make the world a better place. Sure, being a billionaire helps, but Donald Trump is no Batman.
Batman is a superhero because he acts so that the world will be a better place. And you can be, too.
Develop your superhero powers with this exercise….
Brainstorm three causes you feel passionate about. Choose causes that you care deeply about and if your actions helped fix these problems, you'd feel like your life mattered.
If only one of these could be fixed in your life time, which one would you pick? Note: It's important to know your favorite causes because there are so many causes and charities to support, but you can't support all of them. Focusing your giving on these areas you care about most will make you a more effective giver and make giving feel more rewarding.
I'd love to hear what causes you care about most. Leave a comment below!